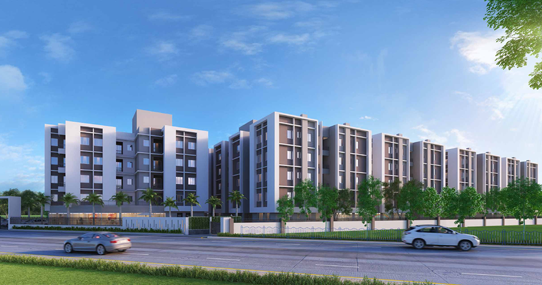 Location : Barasat, Kolkata North
No. of Block : 5
No. of Floors : G+4
No. of Units : 160 Units
Possession : Block-wise

Oxford Square is one of the residential developments by Riya Primarc Projects (A joint venture between Riya Projects and Primarc Projects), located in Barasat, Kolkata North.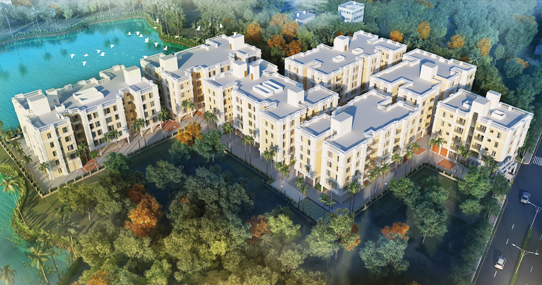 Location : Barrackpore, Kolkata North
Land Area : 2.04 Acres
No. of Blocks : 7
No. of Floors : G+4
No. of Flats : 214

Riya Gitanjali is one of the popular residential developments in Barasat, neighborhood of Kolkata. It is among the ongoing projects of its Builder. It has lavish yet thoughtfully designed residences in 7 Blocks.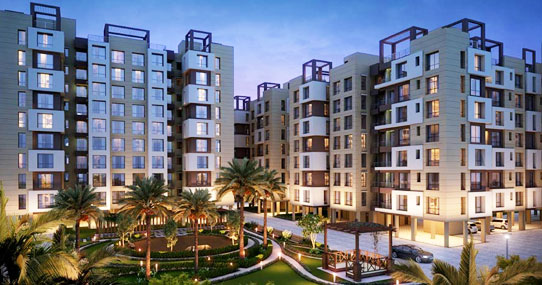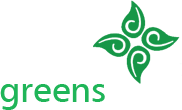 Location : Howrah Amta Raod
Total Area : 4 Acres
Total Units : 420 Units
No. of Towers : 9
Completion Date : 2016

Riya Manbhari Greens is locationally perfect for those who want to live in harmony with nature without compromising access to schools, hospitals and other lifestyle necessities. (Built barely half an hour from the world famous Howrah Station and airport also, 40 minutes from Park Street.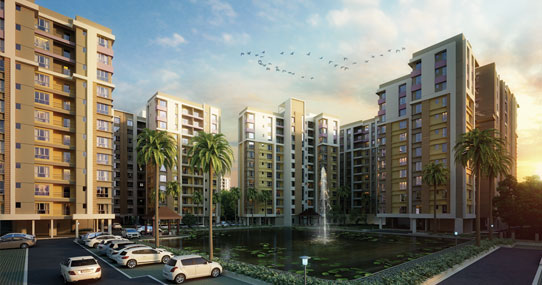 Location : 132, Ghoshal Para Road, Manikpur, P.S. Sonarpur, Kolkata (On Southern Bypass)
Land Area : 630 cottahs.
No. of Blocks : 10
No. of Floors : G+11
No. of Flats : 1323

Starting from 28 lacs... Spread over 630 cottahs of land, Southwinds is a home that is not just a manifestation of your dreams, but beyond that. Here every space embodies joy and comfort and every facility infuses a spirit of celebration. First high rise residential project in the southern bypass, Southwinds brings to life world class luxury and comfort.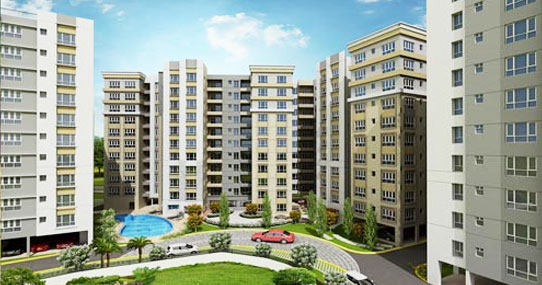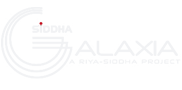 Location : Rajarhat, Kolkata
Total Area : 141 cottah
Total Units : 347 Units
No. of Towers : 6
Completion Date : June 2015

Starting from 45 lacs... Siddha Galaxia. Finally home... When someone mentions 'home' does the person's eyes sparkle and face glow? At Siddha Sphere, we believe that a home shows in an owner's face.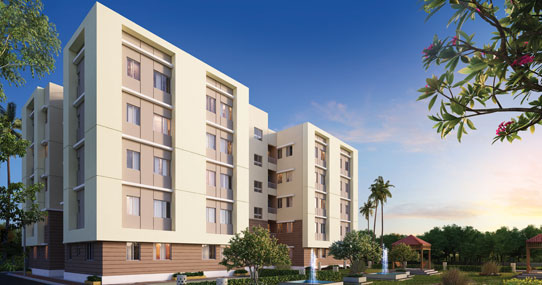 Swarna Bhoomi located in Howrah is one of the most sought after residential project of the recent times.SwarnaBhoomi is nominally priced and is very conveniently located. The surroundings provide access to facilities like hospitals, schools, banks, convenience store etc.It offers 1 , 2 and 3 BHK residential apartment which offers world class residential units with latest specifications that meet the expectations of the urban lifestyle. The lavish yet thoughtfully designed residences potentially marks SwarnaBhoomi as one of the most promising residential projects in Howrah. Project is conveniently priced across various budgets.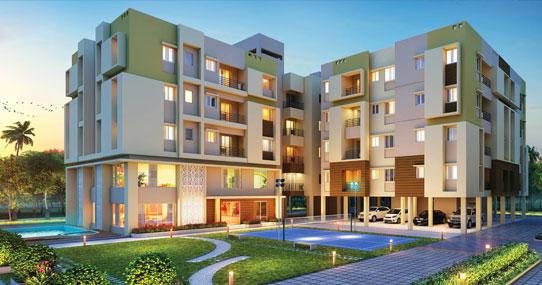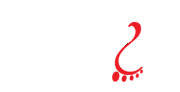 Location : Rajpur, Kolkata South
Total Area : 1.32 Acres
No. of Towers : 6
Completion Date : Dec 2019

Ananya – the other name for an easy comfortable life for You and your family. A home that compliments the versatile life of a woman, A Home made with Love, Made with care, For every woman out there. Ananya ensures a life without glitches for your family with 24 hour power back- up and water facilities. Relish and enjoy the comfort of a safe home with round the clock security and survillence and facilities like elevators dedicated parking. It is an abode that is spacious, full of modern amenities and is yet within your budget.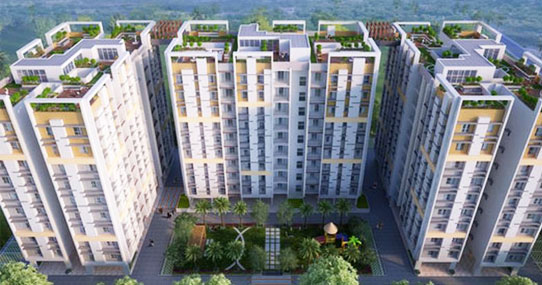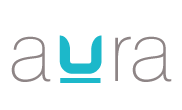 Location : Mankundu, P.S. – Bhadreswar
No. of Blocks : 10
No. of Floors : G+9